As I go to prayer this morning, my simple New Year's fervent desire remains the same: to be closer, to draw nearer to the One who knows everything about everything and holds the future of our lives here and in eternity in His hand. If only we will die to our flesh and submit whole-heartedly to Him.
Are you narrowing the boundaries of your flesh, so the glory can increase?
PRESENT THOUGHTS
I sat under the tutelage of the late Kenneth E. Hagin. He used to say that God can be more real to you than the chair you're sitting in, the car you drive, and the person sitting next to you. Oh, how true I knew those words to be! They were reality to me.
He used to speak of getting lost in prayer and fearing he wouldn't return. What???
Yes, few men have been out in the realm of the Spirit so far that they got afraid. He lived in that realm, more conscious of God than anything else. He cultivated his spiritual life and trained his spirit like few have. Oh yes, he was just a man with faults like every other man, but he went farther than most. I can follow a man like that.
Leonard Ravenhill, another who walked closed to God, said that every man has as much of God as they want. Hard to hear but so true.
The great evangelist Billy Graham said he was the biggest failure because he spent too much time with men and not enough time with God. That's also hard to hear and believe. He was 80 when he said that.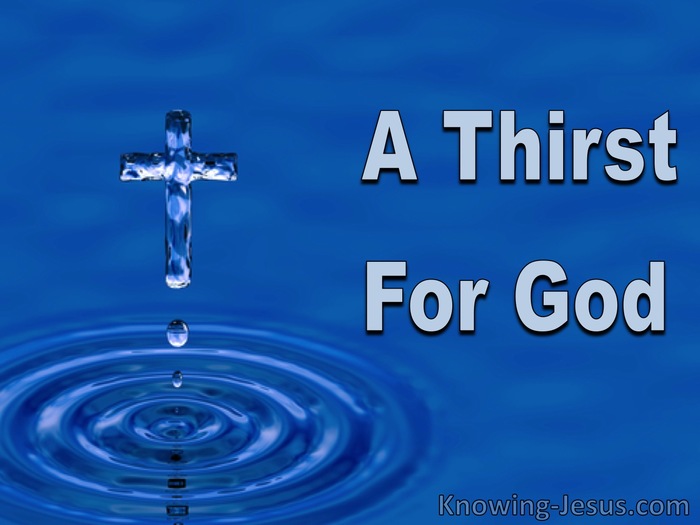 PRAYER JOTTER ENTRY 7 YEARS AGO
2-11-13
Narrowing the boundaries of the flesh so the glory can increase (Rom 12:1-2)
Carolyn's dream of 3-4 body-sized grills with actual full bodies on the grills being rolled – all brown and charcoaled; slow death. Behind the grills were luscious fruit trees.
Death leads to the bearing of much fruit.
In proportion to your life of prayer and fasting is the degree of the impact and fruit of your life and ministry on others.
GREAT NEW YEAR'S REMINDER AS MANY SEEK THE LORD IN PRAYER AND FASTING
Feel free to share and inspire others perhaps.
Multiplied grace to all who love the Lord Jesus in sincerity.
Be a support to us and follow our blog and help spread these messages. Also, consider subscribing to our ministry YouTube channel for weekly 15 minute Face to Face video impartations on the Spirit-filled life from my wife and I.  
Our books are forerunners to personal holiness, the move of God, and the return of the Lord. They also combat the departure from the faith and the turning away from the truth we are seeing in our day. 
Also, this ministry is sustained by the freewill offerings of those who believe in the mandate and message of revival and restoration that this ministry carries. Again, if this article has been a blessing to you, would you prayerfully consider making a tax-deductible contribution through our Paypal button to help? 
Thank you, and may God's richest and best be yours.