This is the rough draft preface to my new book. I never thought I'd be writing a book on this topic so shortly after just releasing a new one, but the burden has intensified. I've noticed the passions of other authors are also moving in this direction. They understand that America is on the brink of destruction, but there is still hope if we will pray and act. I'd like to survey our readers. For many Christians a book of this nature is too political for them, but we need to trash that deceptive philosophy. It's a trick of the devil.  Please let me know from this preface if you'd be interested in reading such a book.
God has ordained the United States Of America to be the most powerful nation in the world. Its military power and its economic superiority actually holds the world together. If the U.S. crumbled or imploded, China would take over the whole of the Far East. Pakistan and India would more than likely break out in war as both possess nuclear weapons. Iran would cause unlimited chaos and madness in the Middle East. Those are just a few examples.
But slowly and gradually in recent years, America's moral high ground, which caused God to mercifully protect this land, has begun a downward sliding. Then in this last decade, the nation began to spiral into an abyss. Her enemies within sprang up in our marketplaces, court systems, universities, in the high and low places of our government, and of course, in the unprincipled, mad, lying media.
You will be greatly enlightened from my findings in chapter 5 of this book that there are also now many enemies within various branches and large segments of the Church itself. An all-out hellish assault has been doubly unleashed to lull the Church to sleep and to destroy and crush our nation.
Islamists, atheists, LGBT, Planned Parenthood, activist judges and a president who embraced an anti-biblical, one world ideology dominated American culture in the last decade. Hollywood also spearheaded this evil, violence, and corruption throughout the world.
During these turbulent times born again Christians and Messianic Jews began to pray. Thank God that across the nation there were enough saints who saw what was happening and began to cry out to God. Prayer movements for true revival and awakening intensified among the remnant people of God.
God's response was to miraculously allow an unlikely businessman, Donald J. Trump, to be elected to the presidency of the United States Of America. God foresaw that this hot blooded and temperamental man would have the backbone and character to stand up against the hordes of demonic forces that were intent on destroying our nation. Now these forces working through unregenerate, wicked, and unreasonable men are moving in chaotic desperation as they witness President Donald Trump undoing the work of the last president and gaining momentum for a second term run.
Contrariwise, some of Obama's last acts as he left the presidency were (1) to free a homosexual spy from prison, (2) to allow his Department of Justice and the FBI to spy on the opposing presidential candidate, and (3) to purposely refuse to use his veto power in the Security Council, leaving Israel with a UN resolution that states that Israeli towns and communities in Judea and Samaria are in "flagrant violation" of international law.
This resolution has given a great boost to the Boycott, Divestment, and Sanctions Movement with the goal to destroy Israel's economy. This resolution also means that the Old City of Jerusalem and the Mount of Olives does not belong to Israel, as far as the UN was concerned (see below).
Today President Trump is working to protect Christians whose faith is being attacked by atheistic judges. He is working against a One World open border, which the Democrats dream of allowing literally millions of foreigners into America, and to carry out unlawful deeds such as granting illegal immigrants free medical services, free schooling, and free housing, as well as voter rights to everyone with no citizenship or even identification.
And certainly one of President Trump's greatest achievements has been to confirm 150 new conservative judges in our nation.
I must honestly say: I cannot imagine how any true Christian or Messianic Jew can be a Democrat today. It is quickly morphing into a Marxist, socialist, violently atheistic party with great greed for power. One cannot read his Bible and be a leftist liberal democrat. You have to go to humanistic schools to be one.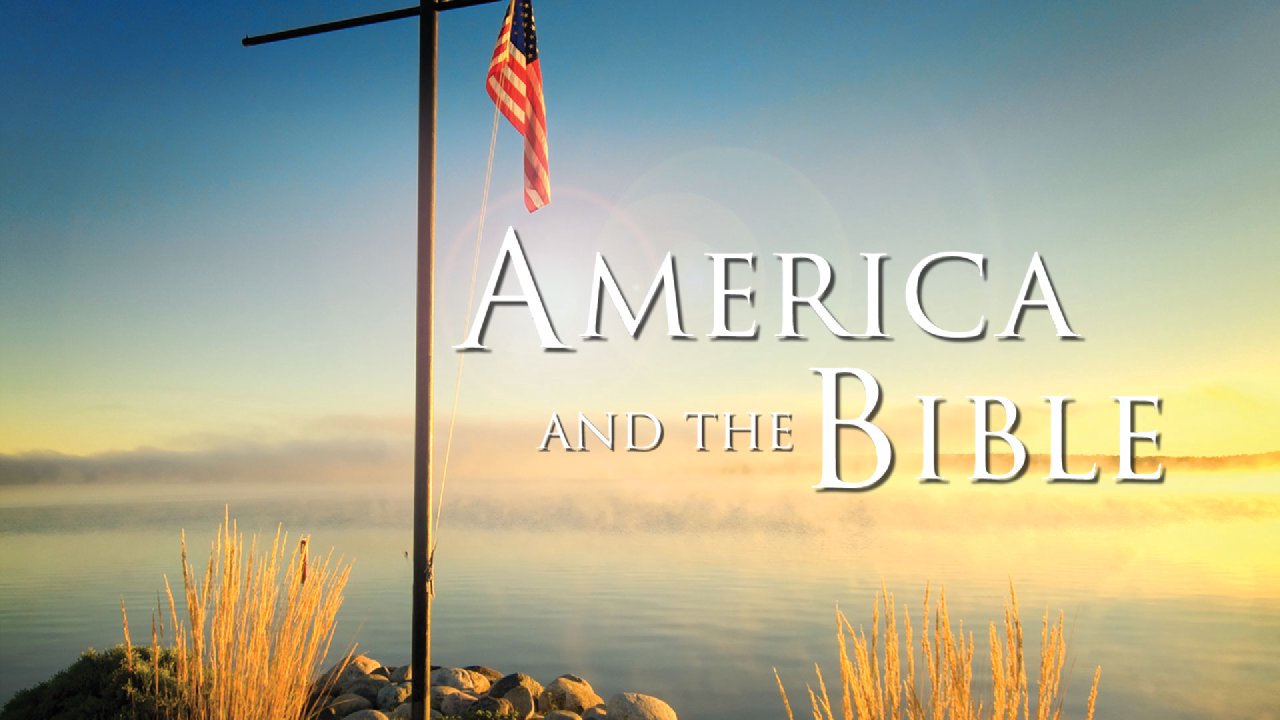 As for Israel, right now God is using President Trump and his close associates as a huge shield to the nation of Israel. He has done more for Israel in such a short time than anyone could have imagined. According to polls, he is more popular in Israel than any other nation in the world. Right now he is also moving quickly to protect the Christians in America and in other nations as well.
The Democrats will do everything in their power to defeat the president and vote in a 2020 president who will free up Planned Parenthood and continue to increase the murder of the unborn, and fully restore the forced brainwashing of nursery and school children to believe and accept the false joys of being a transgender and to get used to seeing men in the girls' bathroom. These are the facts.
Some of you may not know it, but Israel copies America. Lots of nations follow America. But we also cannot forget for one minute that God has promised that all of Israel shall be saved, and He has promised to pour out His Spirit on all flesh.
Finally, God has allowed a great divide between the right and the left wings of our government. No one who says he serves Jesus Christ and who reads his Bible will have any excuse for not knowing what is good and righteous and what is evil and wicked in this hour. It is becoming increasingly clear in these tumultuous times what is light and what is darkness, and what is Biblical morality and what is violent, intolerant Marxist socialism.
So if we care about this land from sea to shining sea, we will pray and pray that in our lifetime and the lifetimes of our children and grandchildren and future generations, God will keep godly men and women in office, so that America can continue to be a shining light to the world, and that the works of Satan will be defeated in this next election.
"Therefore I exhort first of all that supplications, prayers, intercessions, and giving of thanks be made for all men, for kings and all who are in authority, that we may lead a quiet and peaceable life in all godliness and reverence. For this is good and acceptable in the sight of God our Savior, who desires all men to be saved and to come to the knowledge of the truth" (1 Tim. 2:1-4).
Notice the connection between praying for governmental leaders and the salvation of men's souls. When a nation legislates and restricts the propagation of the gospel, it becomes more difficult for the people of that nation to be saved. In America we not only have enjoyed these liberties but the gospel has been carried from this nation to the entire world. This is probably the biggest reason and God's greatest purpose in keeping America free from its antichrist enemies and saving her "one nation under God" sovereignty.
PRAYER: Lord, we pray continually, that You will hear our prayers, and that You will grant mercy for America. We pray that You will pour out Your Spirit on Your mighty remnant who are advancing Your kingdom and fighting the good fight of faith for the salvation of souls and for the saving and sovereignty of our nation. Amen.
***According to Wikipedia, the Boycott, Divestment and Sanctions movement (also known as BDS) is a Palestinian-led campaign promoting various forms of boycott against Israel until it meets what the campaign describes as Israel's obligations under international law defined as withdrawal from the occupied territories, removal of the separation barrier in the West Bank, full equality for Arab-Palestinian citizens of Israel, and "respecting, protecting, and promoting the rights of Palestinian refugees to return to their homes and properties." The campaign is organized and coordinated by the Palestinian BDS National Committee.
Be a support to us and follow our blog and help spread these messages. Also, consider subscribing to our ministry YouTube channel for weekly 15 minute Face to Face video impartations on the Spirit-filled life from my wife and I.  
Our books are forerunners to personal holiness, the move of God, and the return of the Lord. They also combat the departure from the faith and the turning away from the truth we are seeing in our day. 
Also, this ministry is sustained by the freewill offerings of those who believe in the mandate and message of revival and restoration that this ministry carries. Again, if this article has been a blessing to you, would you prayerfully consider making a tax-deductible contribution through our Paypal button to help? 
Thank you, and may God's richest and best be yours.